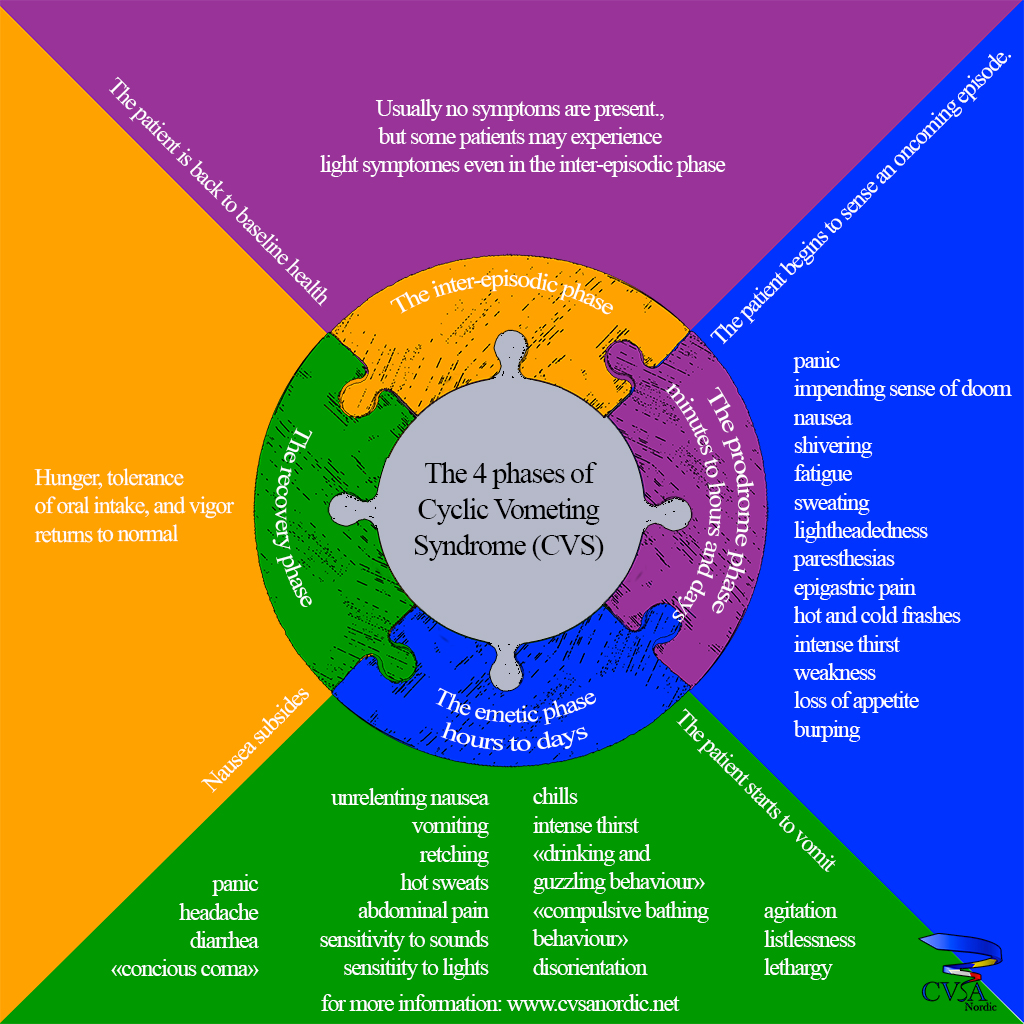 Do you have recurring attacks of intense nausea, vomiting, with or without  abdominal pain, headaches, or migraines? 
Does these attack come again and again, without any apparent cause?
Have you ever heard of Cyclic Vomiting Syndrome?
Do you ever feel you are the only one with CVS?
Many patients with CVS struggle with isolation and loneliness, unable to find anyone that really understand what they are going through.
Men and Women have shared stories about how their lives have been affected by CVS. We call them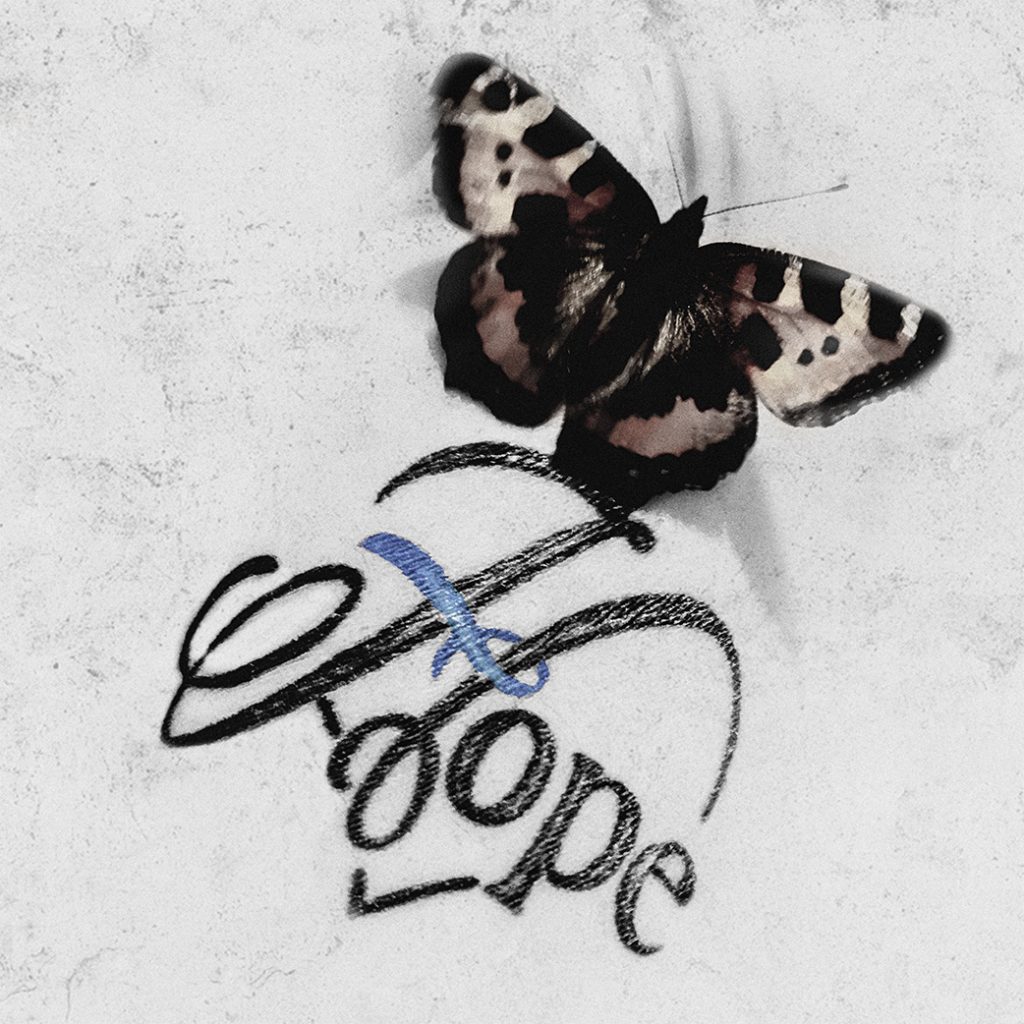 Living with any disease can be difficult, but patients with an relatively unknown disease such as CVS face a host of uniquely difficult challenges. Simply getting an accurate diagnosis can be an enormous task.
In CVSA Nordic you can find other people with the same tasks as yourself.
CVSA Nordic - Mission Statement
Our mission is to give support to people with CVS and their families. We aim to raise awareness of the diagnosis of Cyclic Vomiting Syndrome in the Nordic countries, mainly through the website, and to work with CVS Associations around the world to promote the annual CVS Awareness Day on March 5th. We promote national and international fundraisers to encourage and promote research on CVS.
Individual membership
one person
Voting right at the annual general meeting
Family membership
5 people
5 people in one household

Voting right at the annual general meeting